Do you want to captivate your audience at The Expo and beyond?

It's almost PlugandPlayTechCenter's Expo time and your big day. You have prepared well. And you are ready to make a difference.
But at the moment before all eyes turn to you, you start noticing the butterflies in your stomach. You have that feeling of being vulnerable. Perhaps you even imagine the worst possible outcome of making a mistake. And that nagging voice inside your head robs you of your confidence.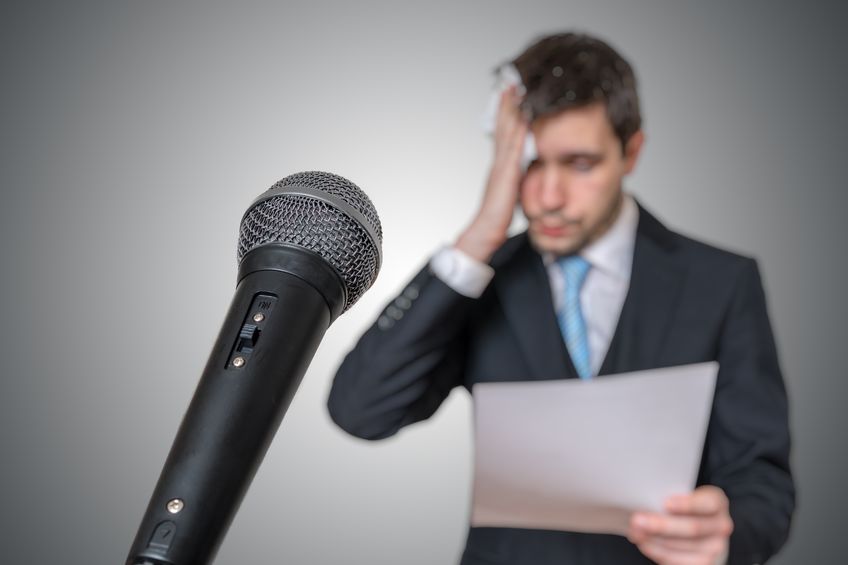 You are not alone.
Most people suffer from some form of presentation anxiety, especially on the day of the Expo. In fact, the fear of public speaking ranks very high amongst all the fears we possess. The reason is simple: so many people have never really learned how to present in front of an audience.
My name is Nathan Gold and I made it my life's work to help you become a more confident, memorable, and accomplished presenter.
In The Red Box Method, I'm going to share with you proven techniques that not only will make you a more confident presenter, but a presenter that will stand out from the crowd.
Don't take my word for it. Read how some of my past clients describe this eCourse:
---
What are people saying?
"Inspiring. Simple. Easy to implement."
"Where were you 25 years ago when I started presenting."
"Thank you for one of the most practical class on presenting I have ever seen!"
---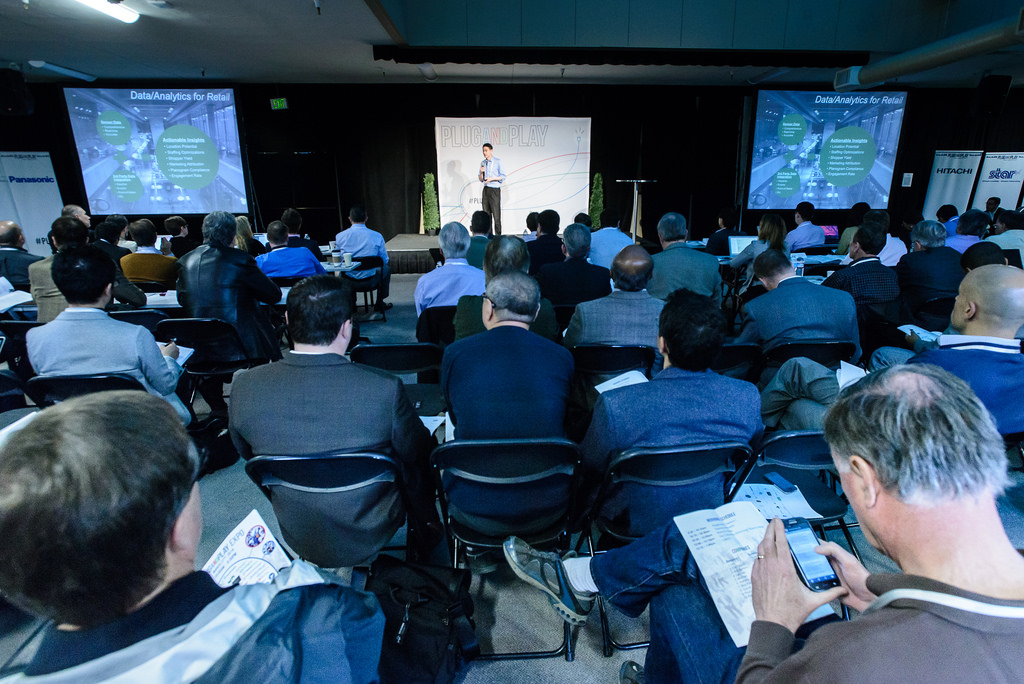 Don't leave your success to chance when walking The Expo stage at PlugandPlayTechCenter!
In our world of accelerating technological change, the most important skill you can develop is the ability to communicate your ideas effectively. This is the skill you are going to develop in this course. And I promise you only solid nourishment, no empty calories. In other words this course will not be a waste of your time.
Specifically, you will learn:
What to expect at and how to prepare for The Expo.
How to begin every presentation, including 12 opening techniques to captivate your audience in the first 30-seconds.
How to create a Value Proposition Matrix to help you focus on your most important value talking points.
How to never sound the same as any other presenter by using metaphors that stick in the minds of your audience.
How to choose your best stories and deliver them with impact to keep your audience on the edge of their seats.
How to deal with butterflies in your stomach and erase your negative self talk to get into a peak presentation state.
How to use your body, voice, facial expressions and gestures to support your spoken words.
How to master Q&A sessions and handle even the toughest questions elegantly.
Are you ready to communicate the value of your product, service, or cause with more conviction, believability, and commitment? Do you want to be seen as more confident and competent in what you are saying and what you are asking for? Then this course is for you.
If you do not have a Coupon Code to enroll, please contact your PlugandPlayTechCenter Community Manager. Then, let's start your journey to becoming a more confident and effective presenter who captivates any audience.
I look forward to welcoming you in the first lesson and meeting you for a personal 1:1 coaching session in the near future.