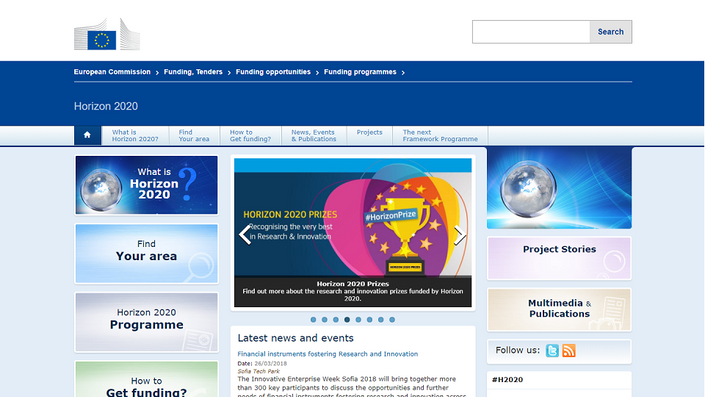 Preparing for Horizon 2020
Private course. By invitation only.
This eCourse is available for Norwegian companies applying for the SME Instrument Phase 2. Please contact your regional EU Advisor at Innovation Norway if you have any questions. For more information, click here.
NOTE: Please use either the Chrome or FireFox browser when enrolling in this class.
When engaging in any high-stakes presentations such as at Horizon 2020, whether that be to a jury of investors, prospects, or customers, being on your A-game is key to winning the hearts and minds of your audience. From your opening line to the final question, the way you present yourself and your work will determine whether or not you garner the right attention, get the deal, or receive the funding you need to change the world.
Who is this class for? Any Norwegian company hoping to, expecting to, or already chosen to deliver a live pitch at the Horizon 2020 competition. If you think you have a chance at being selected to present to the jury, you need to start preparing "as-if" right now!

This course will give you the tools, tips, and techniques to strengthen your presentation skills and foster the habits that result in delivering exceptional pitches whether they happen in front of an audience of ten or ten thousand. You'll also learn the most important techniques for answering questions more effectively whether you know the answer or not and gain new insights into how to answer tough questions from the jury.
Your Coach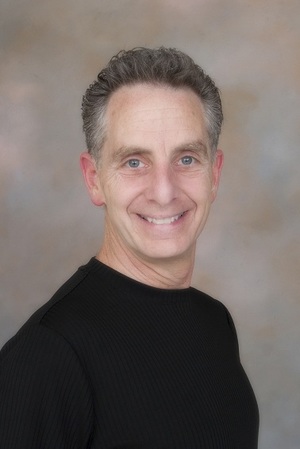 My name is Nathan Gold, Chief Coach at The Demo Coach. I hail from the San Francisco Bay Area and travel around the world coaching people on how to prepare for high-stakes presentations and how to harness their speaking anxiety. I do this through workshops, seminars, keynotes, live streaming, and 1:1 sessions, both in person and online.
I have personally delivered thousands of presentations along with thousands of hours of 1:1 presentation coaching and training. I have worked in and with small and large companies, including GetAround.com, Glue Networks, Bill.com, Education.com, Innovation Norway, SanDisk, Kaiser Permanente, Plantronics, and IBM — on designing, scripting and delivering more compelling and memorable presentations and product demos, especially in situations where you cannot afford to miss.
The Wall Street Journal called me an "elevator pitch expert" after coaching the Top 5 Finalists in the Startup of the Year award, in the actual WSJ elevators in NYC! I'm also the pitch coach for dozens of accelerators and incubators around the world and I am an Industry Fellow at UC Berkeley and Hong Kong Baptist University, and a guest lecturer at Wharton Entrepreneurship. Recently, I've been coaching TED and TEDx presenters while also being featured on The Kauffman Founders School.
Course Curriculum
Feedback, Suggestions, and Comments
Available in days
days after you enroll
Courses Included with Purchase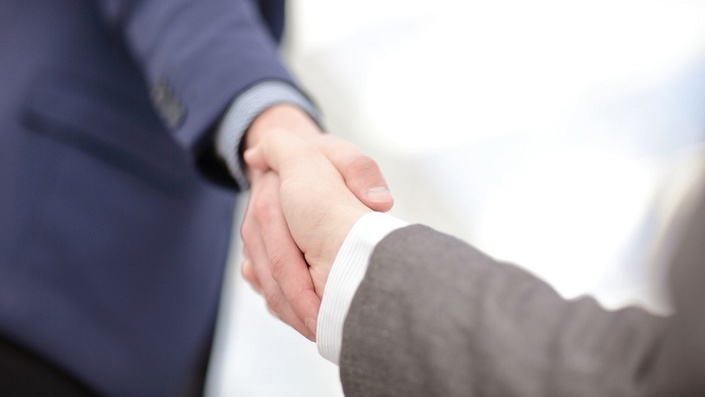 The Handshake Intro
How to create a compelling answer to the most common question you hear in business, "Who are you and what does your company do?"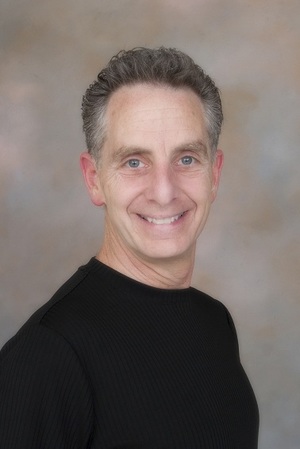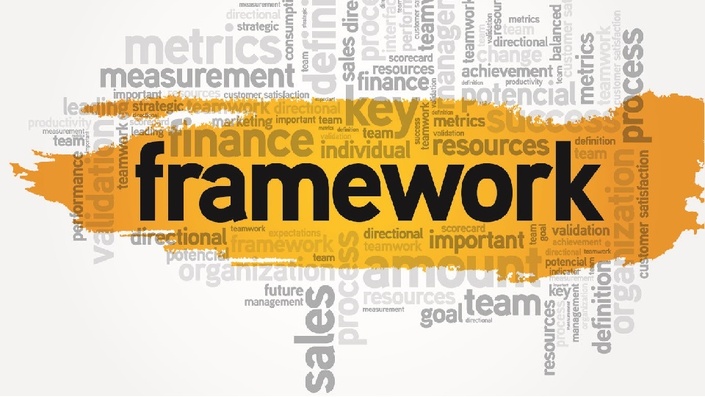 The 5Q Framework
How to pitch for resources by answering the 5 most important questions on the mind of your audience or listener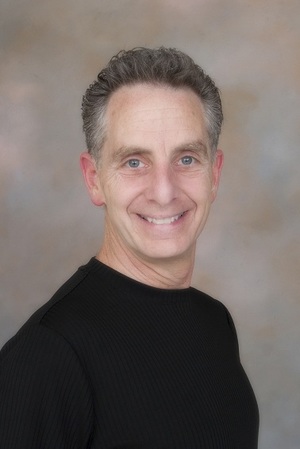 Original Price: $194
Frequently Asked Questions
How can I get a Discount Code?
This eCourse is available for Norwegian companies applying for the SME Instrument Phase 2. Please contact your regional EU Advisor at Innovation Norway for a Discount Code. For more information, click
here
.